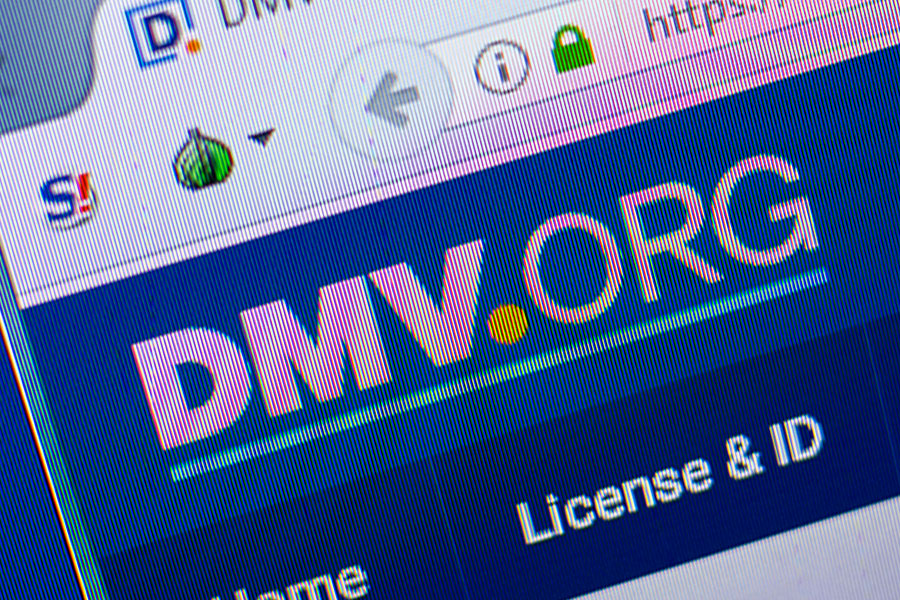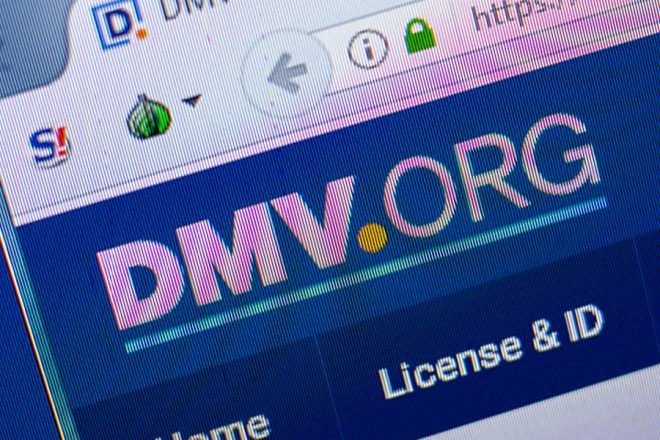 In New Jersey, driver's licenses can be lost for a variety of reasons. Here are a few general situations where this occurs:
Law enforcement takes a driver's license away.
You accidentally (or intentionally) let your NJ driver's license expire.
Non-traffic-related incidents contribute to a court-issued suspension.
As you can imagine, losing a driver's license is usually just the first step (as people tend to want them back!) From there, people often research "NJ license restoration" or similar queries in search of a resolution.
While you may feel stuck at the moment, never fear! Throughout this article, we'll discuss the steps needed to restore your NJ license, which even includes information about the cost of the NJMVC restoration fee.
Reasons for Suspension
As previously mentioned, drivers can have their licenses suspended in New Jersey for a variety of reasons:
violating traffic laws
unpaid parking tickets
getting too many points on their record
driving without insurance
being convicted of a DWI or DUI
Driving is such an important privilege that there are even a handful of non-traffic-related reasons for suspension:
three strikes for failing to pay child support
being a no-show for a scheduled court appearance
failure to pay court fines
As far as duration is concerned, a New Jersey driver's license is typically suspended for a time between seven months (for your first DUI/DWI) to two years (for accumulating 15+ points on your record). In extreme situations, a mandatory ten-year suspension occurs when drivers are convicted of three or more DUIs.
For more information, check out the NJ DMV Suspension and Restoration page, as this further describes penalties for DUI violations.
DMV License Restoration in NJ
The NJDMV restoration process depends on whether your New Jersey driver's license has expired, was suspended, or both.
NJ License Restoration Online
New laws allow you to renew (valid) or restore (suspended) licenses online.
According to this NJ DMV Fact Sheet, one exception is that drivers who are not medically exempted and have allowed their standard driver's license to expire must renew it in person.
Restoring an Expired NJ License In-Person
NJ DMV locations always seem to be slammed due to demand, but if you need to restore an expired New Jersey driver's license in person, the following page will show available locations: NJ DMV locations.
In addition, here's a quick look at key steps to restore an expired license:
Use this online booking tool to schedule your appointment for NJ DMV expired license restoration.
Bring proof of ID and address. It's important to read the ID requirements (English) or ID requirements (Espanol) to prevent fraud and ensure proof of ID.
Please fill out the Auto License Application form and provide it to the NJ MVC attendant at the counter.
Have a new driver's license picture taken.
Get your new license!
NJ MVC Fee for an Expired License
The fee for a standard New Jersey license is $24. You can pay in-person with a credit or debit card, check or money order, or cash.
The license fee can vary depending on vehicle class or endorsements, so expect a higher fee if your license isn't considered "standard."
Restoring a Suspended License in NJ
The process of restoring a suspended New Jersey driver's license tends to be a bit more complicated (vs expired), but you should still be able to restore your NJ driver's license online.
It's essential to know the length of your driver's license suspension and understand the different requirements for a DUI suspension, a court suspension, or an insurance suspension. These Suspension FAQs provided by NJ DMV restoration will assist you.
Pay NJMVC Restoration Fee Online
Visit Restoration Payment and follow the instructions to submit your $100 restoration fee online.
You will need the following valid documents and, of course, a method of payment:
Your current driver's license number
Your social security number
A current email address
A credit card: Visa, MasterCard, Discover, or American Express
Click on "Begin Restorations." If you have a printer available, you can print out the documents after you've completed the process online.
Pay NJMVC Restoration Fee In Person
Depending on the NJ DMV location, you can restore your license at any office offering full service.
Pay NJMVC Restoration Fee Through US Mail
To pay through the mail, you can send a check or money order (payable to NJMVC) to the following address:
New Jersey Motor Vehicle Commission
P.O. Box 165
Trenton, NJ 08666
Please note that you should never send cash, and it's also recommended to include the bottom portion of your suspension notice with your restoration fee.
Await Your NJDMV Notice of Restoration From US Mail
If your New Jersey driver's license was suspended due to violations or surcharges, please remember to submit proof of payment for any outstanding fines or tickets to NJ DMV. This is again important when it comes to the successful restoration of your license.
After you complete your suspension period and satisfy all outstanding surcharges or violations, you will receive your NJ DMV Notice of Restoration in the mail. From there, you should be good to go!